Project context​
The electricity supply to Ons Island, located 4 Km from the coast, is generated from diesel powered generators, of high cost and environmental impact. During the summer season, given the fluency of tourists, the damage to the environment is higher. To resolve this problem, we've developed a proposal to build a submarine power cable, to supply electricity to the island in an efficient and sustainable manner.​

Soltec Ingenieros services​
Detail engineering for the construction of the submarine power cable, including: ​
Calculation of the island's energy requirements.​
Bathymetric study of the sea bed, to select the best location to lay the power cable.​
Power calculations for 20Kw transmission lines.​
Electrical power transformers.​
Civil works.​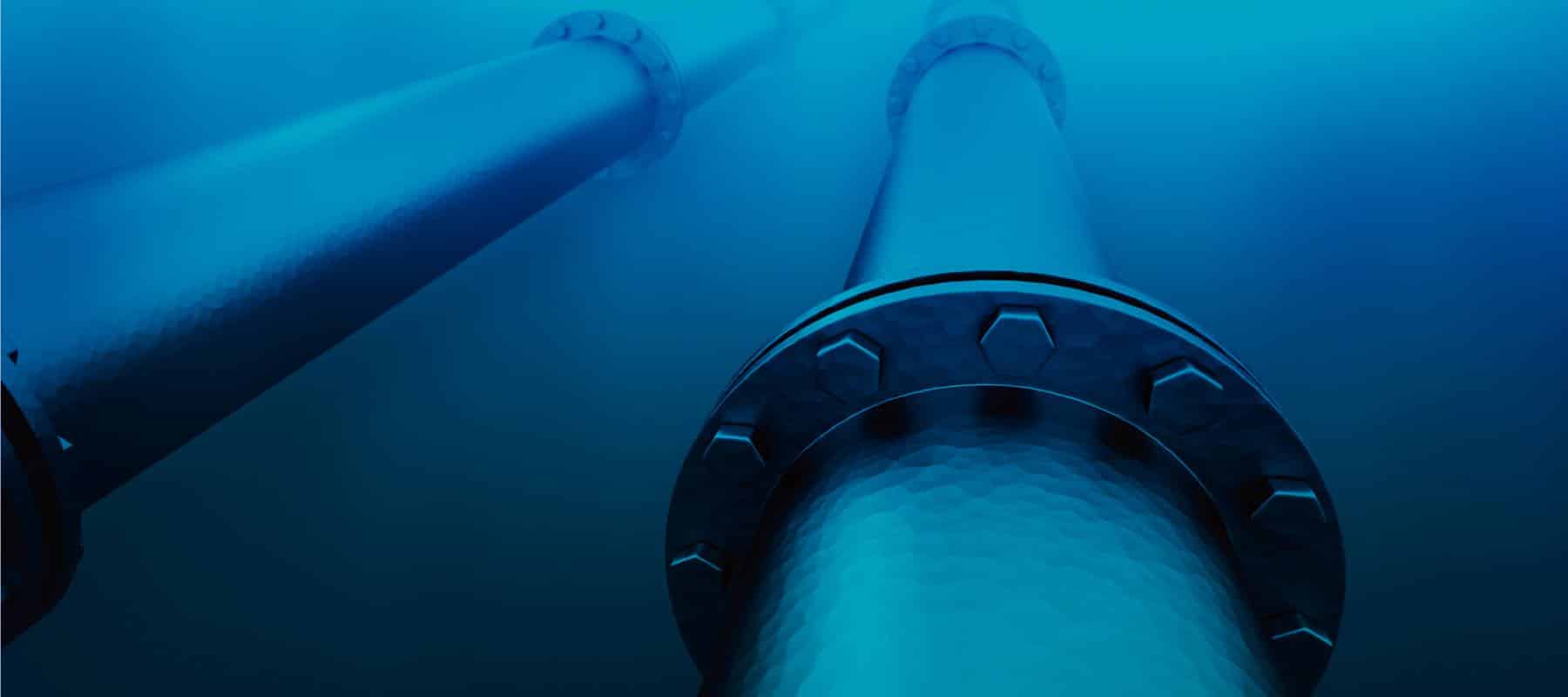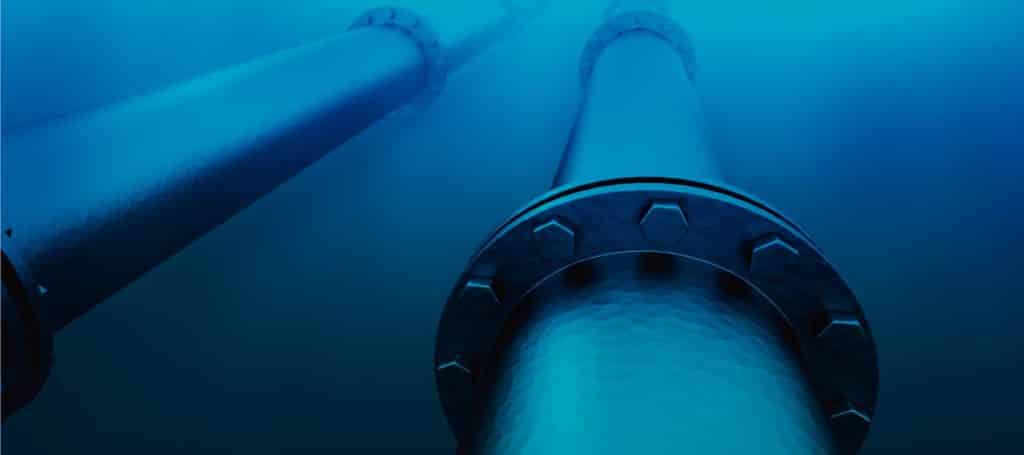 Added Value
We've carried out the environmental assessment to study the effects of the project on the implementation area​
It eliminates de dependency on diesel powered generators, connecting the island to the national grid for power supply​