Project context​
We've developed for Lar España and Urban Planet several gastro, leisure and retail venues for the outdoor area of Lagoh Shopping Centre. Our team designed and built offsite these venues from maritime cargo containers.​
The result is an strategic occupation for new operators that create temporary and removable spaces that can even be relocated. The project included complementary units for recreational spaces such as changing rooms, accesses, ticket booths, snack bar… All assembled in outdoor areas that can't be developed for retail use. ​

Soltec Ingenieros services​
Offsite design and construction.​
Project management.​
Installation of 8 retail, leisure and gastro venues, developed from circa 70 maritime containers (bars, ticket booths, retail, changing rooms…).​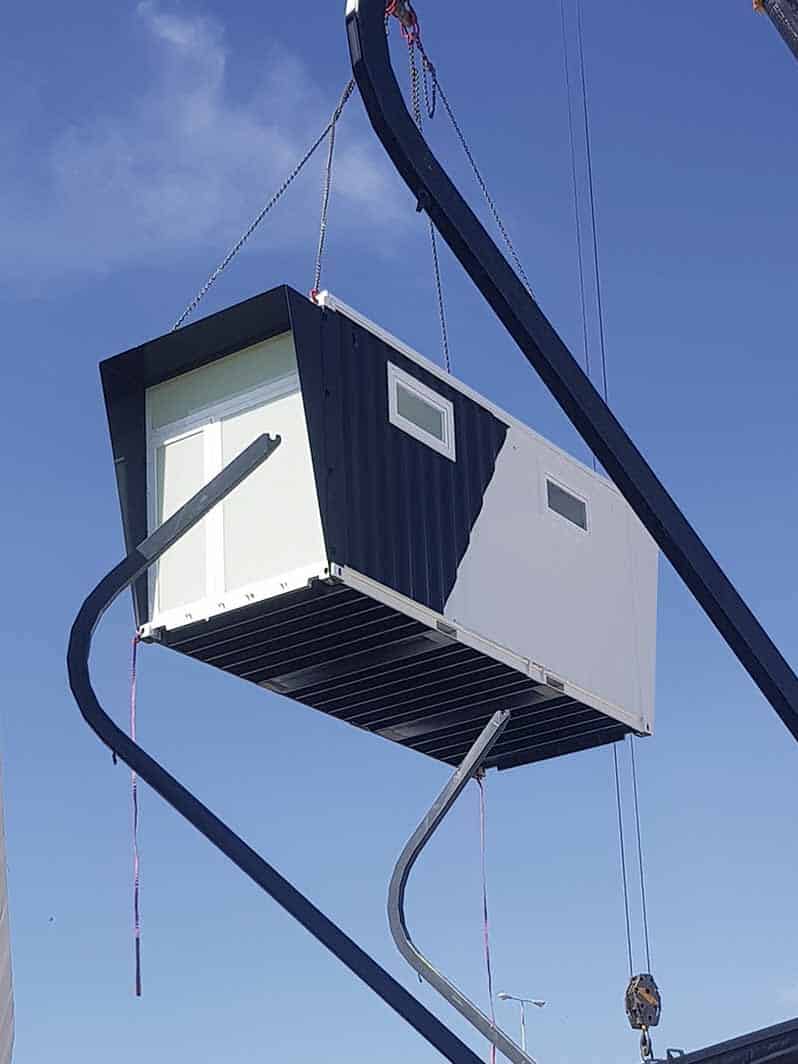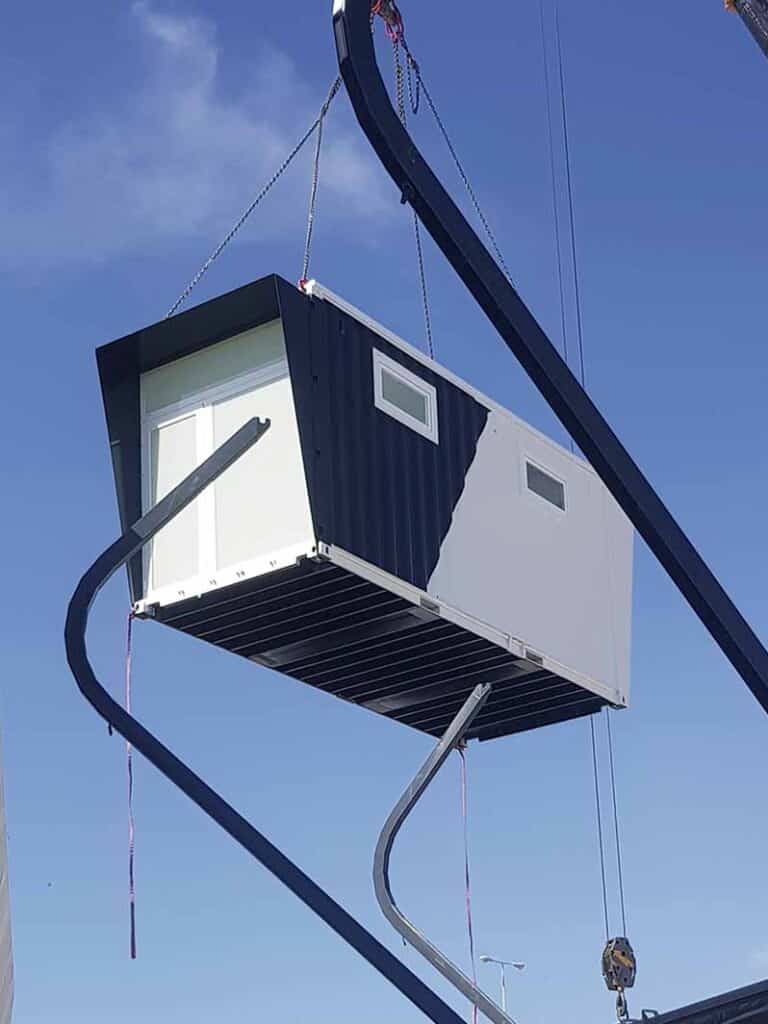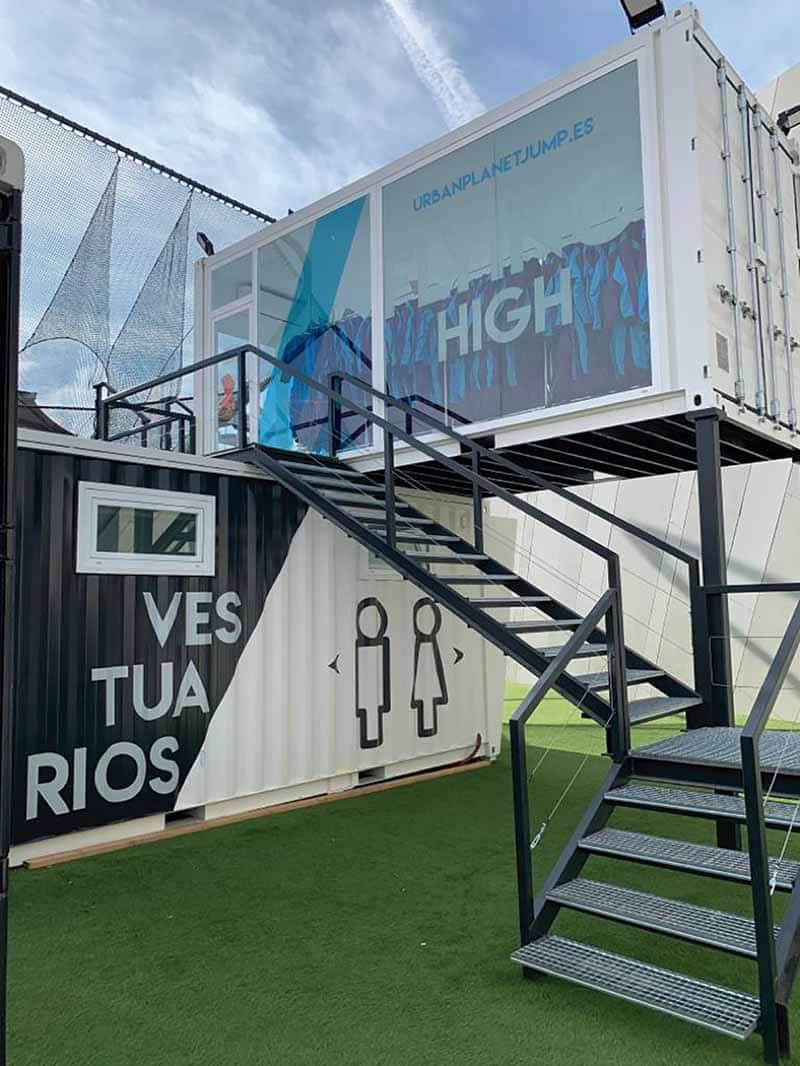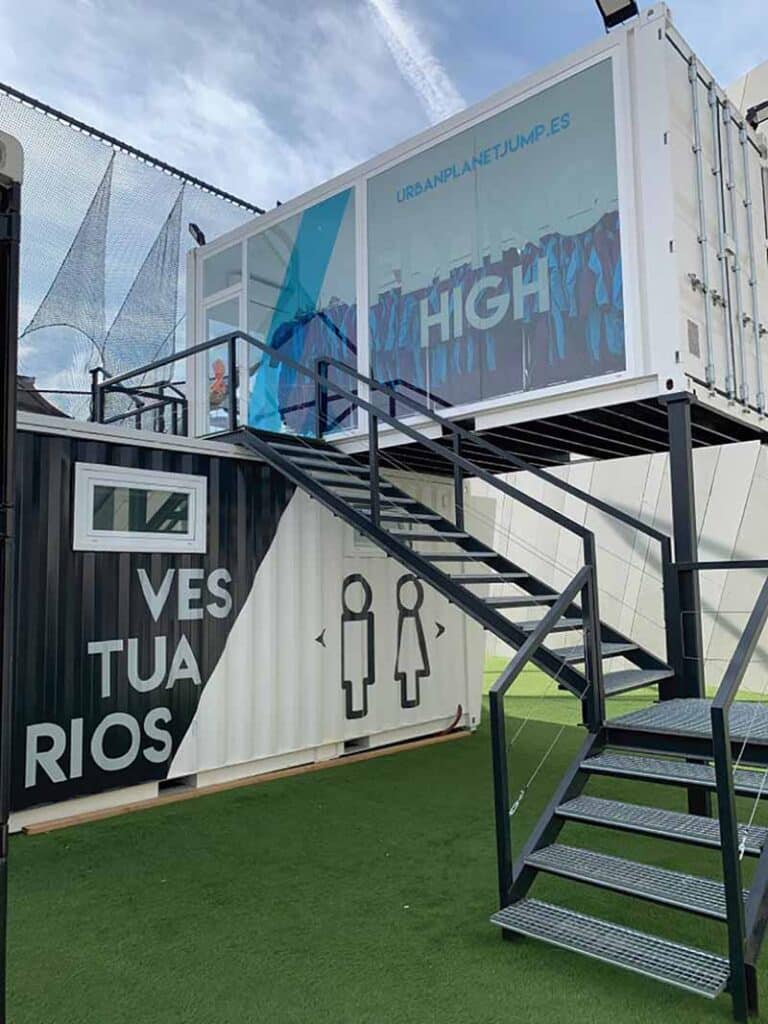 Added Value
Offsite construction reduces waste. It minimises the consumption of energy and raw materials. It reduces almost entirely the use of water during construction.​
Energy savings thanks to the insulation of the modules. ​
Maximises the sales area of the mall, and therefore its profitability, through the use of temporary spaces that don't consume buildable land. ​
This new line of sustainable modular construction has become our spin-off company Versa Real Projects.​