Project context
The rational use of energy, in particular energy from renewable resources, is one of the key objectives of Valver's energy policy. Valver is an international company with headquarters in Spain that offers integral screen printing and industrial decoration solutions for the automotive, two-wheel and industrial sectors.
In 2022, Soltec Ingenieros designed and executed the photovoltaic solar installation for self-consumption, connected to the grid, for Valver's facilities in Tui (HQ). An installation of photovoltaic panels on a coplanar structure on a sloping sandwich panel roof. The photovoltaic generation consists of 468 PV panels of 540 Wp per unit, which means a total peak power of 252.72 kWp.
The project is completed with two inverters of 110 kW nominal each, making a total of 220 kW:
Inverter 1 – 240 connected panels divided into 12 strings of 20 panels in series.
Inverter 2 – 228 connected panels divided into 12 strings of 19 panels in series.
To carry out the installation successfully, our team followed criteria of simplicity, physical and electrical symmetries and working parameters of the photovoltaic generators and the chosen inverters.
The reported results in energy production were 335,788 kWh. This production of solar energy represents an approximate self-consumption of 63% of electrical energy. During peak daily production hours, more energy will be produced than can be consumed, which will be injected into the grid. Annually, 78,818 kWh will be injected into the electricity grid.
Soltec Ingenieros services
Engineering project and photovoltaic installation on-roof.
Management and liaison with the administrations on the license and connection to the electricity grid.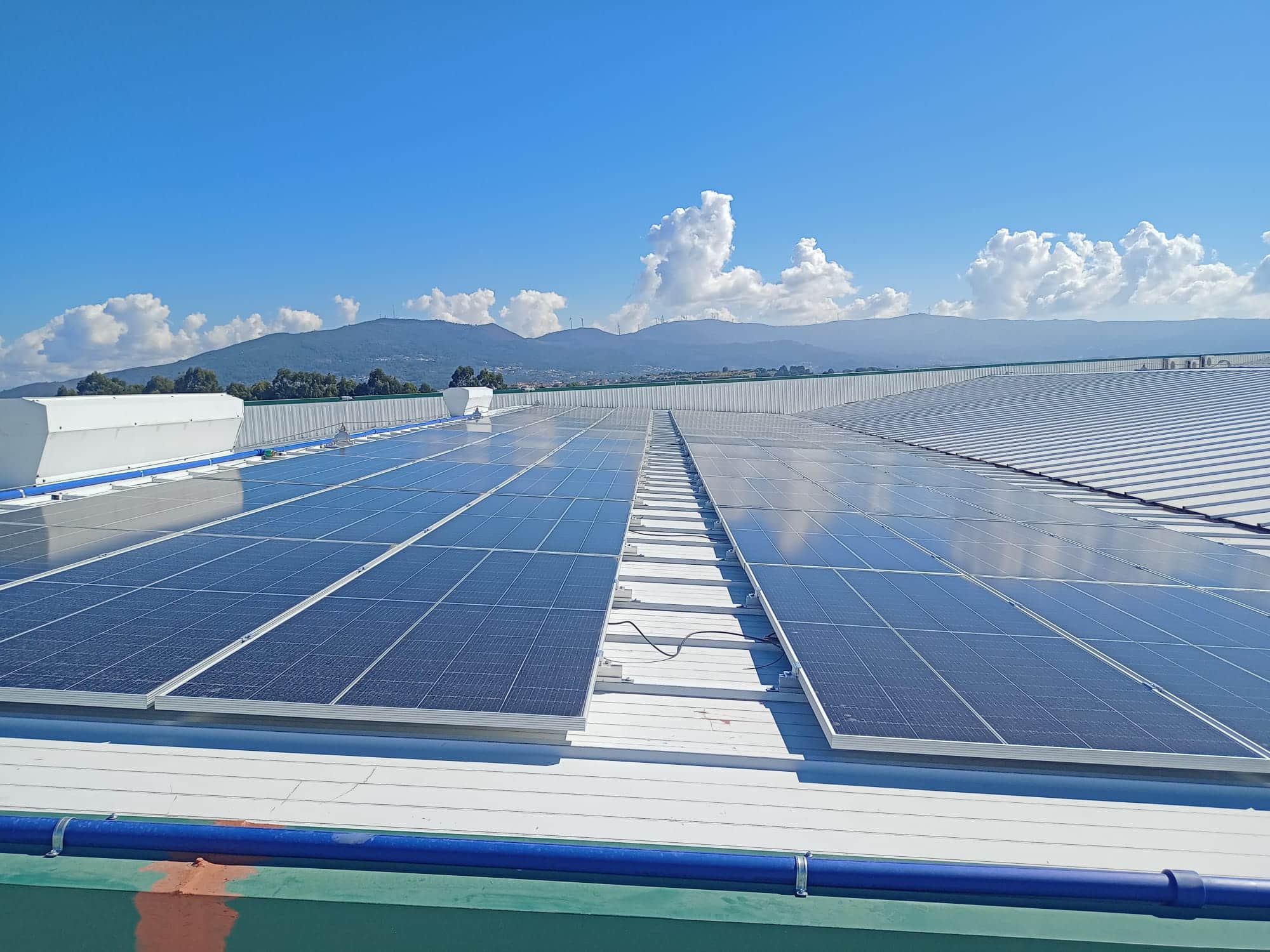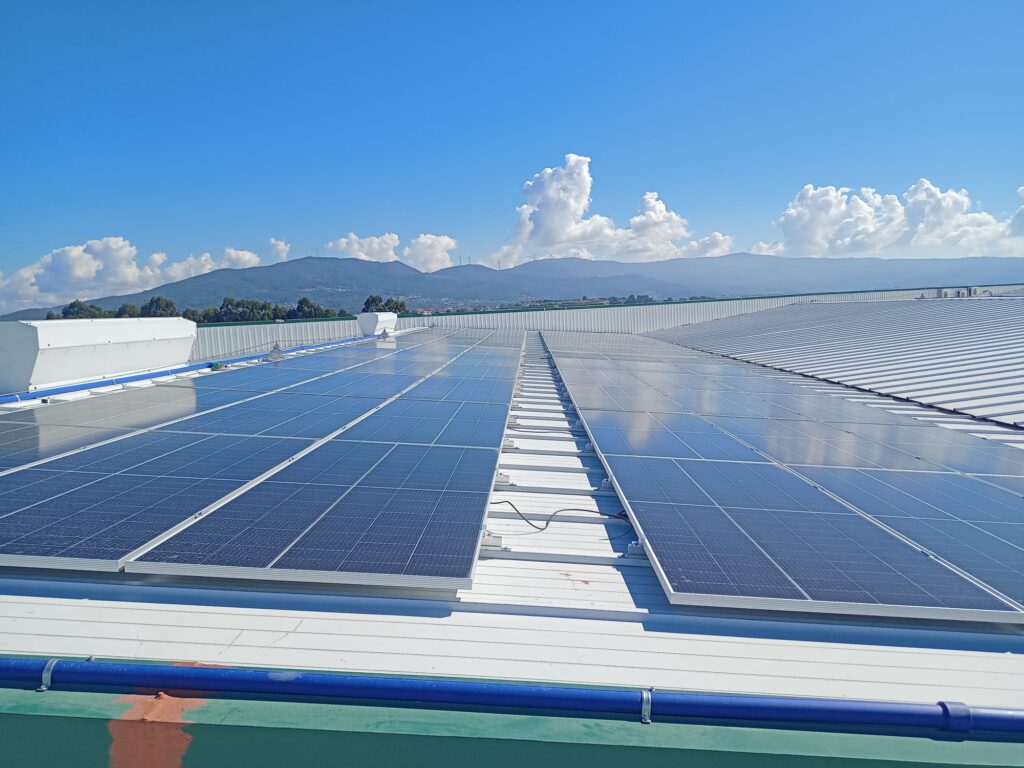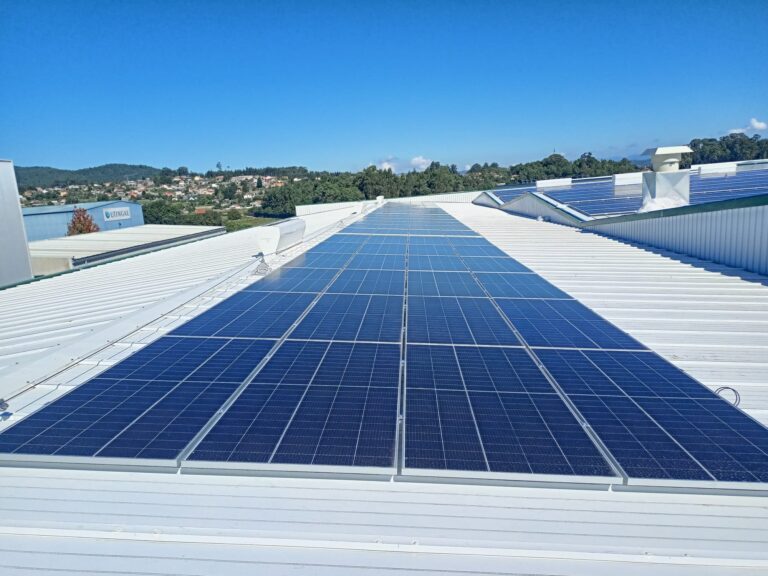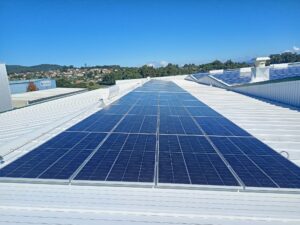 Added value
Thanks to the generation of electricity from renewable sources, Valver will avoid the emission of 110.81 tons of CO2/year during the 25 years of the installation's useful life.
The first year of installation will mean an emissions reduction of 87.85 tons of CO2.