Project context
 Soltec Ingenieros carried out the project of the photovoltaic plant and evacuation line PV Santo Domingo de la Calzada in Logroño. There are two parks with a capacity of 6,006 MWp each, built to generate 10,00 MW of installed power in total, each park with a granted access capacity of 4,995 MWn. 
The installation and the first section of the evacuation line were located in the municipality of Grañón, while the final part of the evacuation line and the SET PROYECTADA 30/66 kV transformer collector substation is located in the municipality of Santo Domingo de la Calzada. The photovoltaic parks are expected to produce 14.5 GWh of energy per year during their useful life (7,250,235 KWh each).
The project included the definition of the technical characteristics, mechanical, electrical, and electronic systems, civil works, monitoring, fencing, surveillance and the construction of the generation subsystem of the solar plant.
Soltec Ingenieros services
Soltec Ingenieros worked on the project exhaustively, including the urban planning report, the design and dimensioning of the plant and evacuation line, the calculation of energy production, characteristics of civil works, projected equipment and dimensioning of the required electrical installations.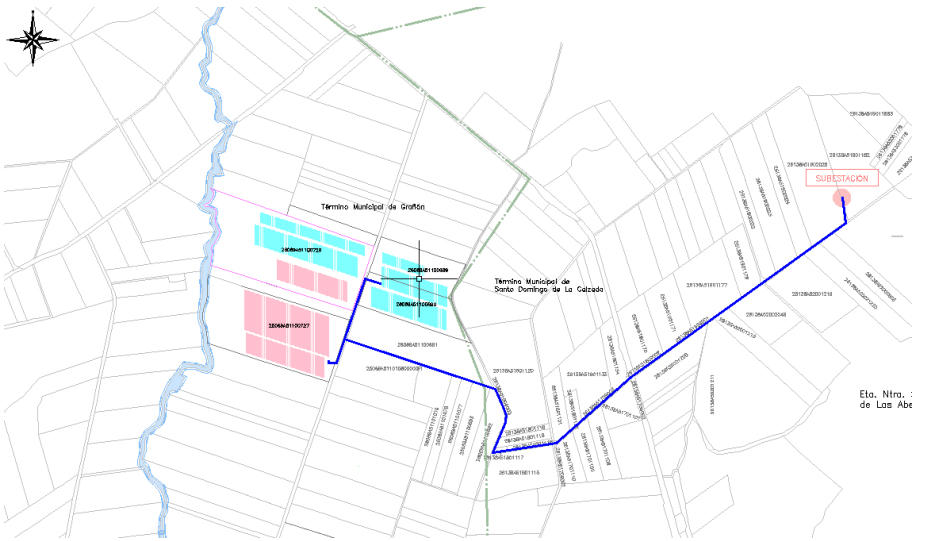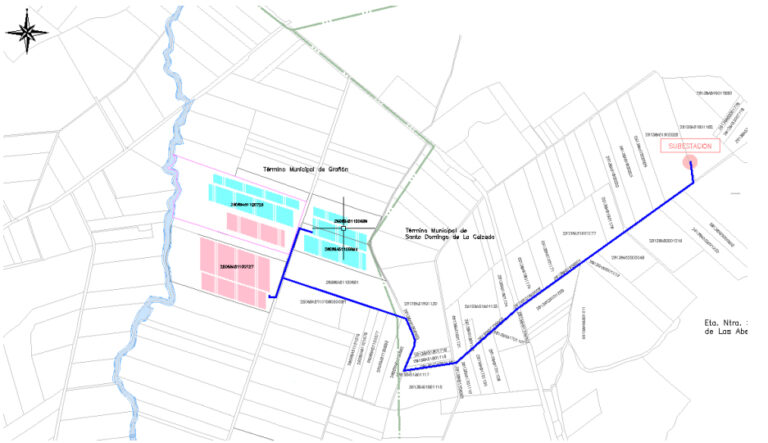 Added value
The emissions avoided over the life of the plant represent a cumulative total of 120,000 tCO2, 4,800 tCO2 per year.
During the construction and operation phase of the plant, the absence of hydraulic and surface resources contamination risks is guaranteed, as well as water collection, water quality, and wastewater treatment system.
This project is a great addition to the list of renewable and sustainable energy projects and is a testament to Soltec Ingenieros ability to work with committed clients, such as Lantania, on projects that have a significant positive impact.