Project context​
Thermochip is a pioneer firm in the manufacturing and distribution of sandwich panels in Spain. The project, at their manufacturing facilities in Ourense, consisted of air-conditioning a new area for efficient energy control and improvement of the quality of production.

​Soltec Ingenieros services​
New enclosure of the air-conditioned area by installing new plasterboard walls and ceiling. ​
Improvements to lighting.​
Fire safety strategy and installation.​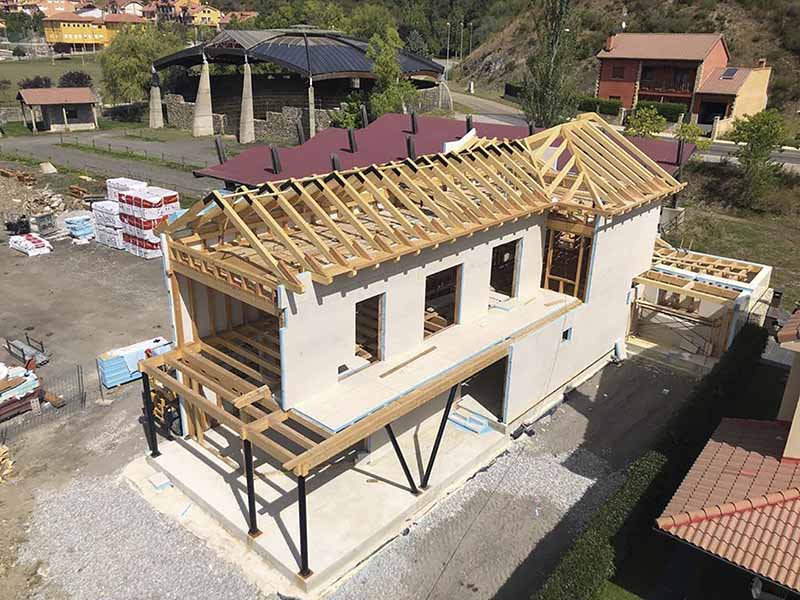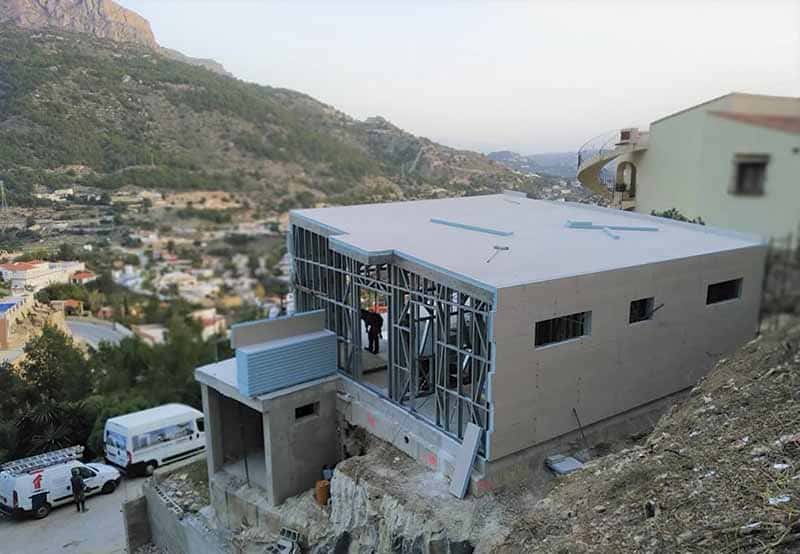 Added Value
Air quality improvement by a forced ventilation system that eliminates toxic components from the industrial process.​
Energy efficiency: reduction in air conditioning energy costs, achieving more stable environmental conditions in the production area. The main objective was to maintain temperature and humidity conditions that guarantee the quality of production. ​