Our purpose is to bridge the gap between
industry and technology, ​
energy and environment, ​
our clients and their investments.​
How?​
Through our continuous compromise with the 17 Sustainable Development Goals (SDGs) of the 2030 Agenda and as signatories of the 10 Principles of the UN Global Compact.​
Joining the Global Compact means that Soltec Ingenieros, as a signatory company since 2021, is committed to aligning our operations with the Ten Universally Accepted Principles in the areas of human rights, labor standards, the environment and the fight against corruption, and adopting measures in support of the United Nations objectives currently embodied in the Sustainable Development Goals (SDGs).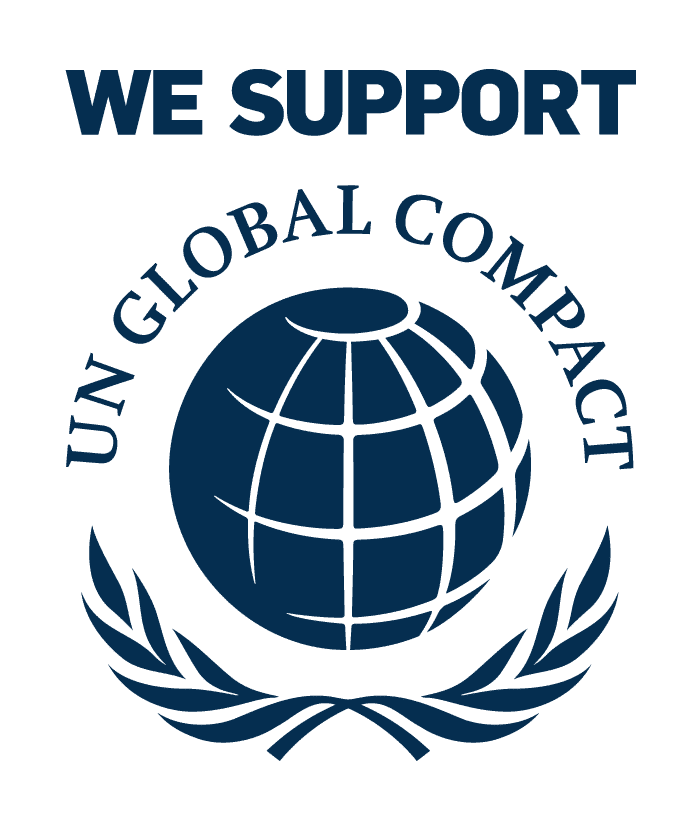 Working with our clients in energy transition and integral engineering projects, where the optimization of processes and resources meets the digital transformation. Our main goal is to achieve efficient and sustainable results that benefit our customers, society and the planet.